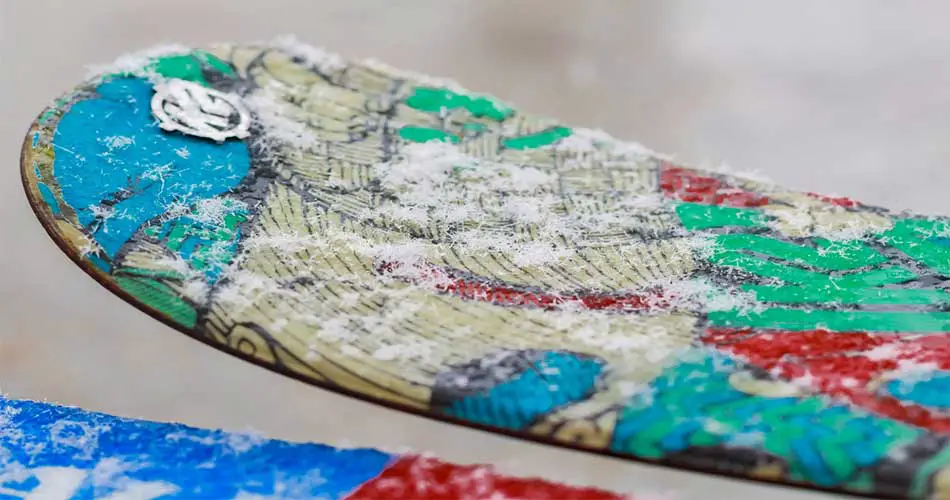 Black Mountain of Maine is a family-orientated non profit driven ski area in western Maine. Did you know they are the 3rd tallest mountain in Maine? That means they have trails which are almost a mile long. They are also famous for their cross country skiing.
Read on to learn what Black Mountain has to offer this skiing and snowboard season as well as what you need to know.
What is Black Mountain in Maine?
Black Mountain Mountain is a non profit that focuses on getting the community on the trails. They look to inspire people to ski, snowboard and take part in winter activities. Black Mountain is great for all levels of skiers and snowboarders.
Where is Black Mountain?
Black Mountain of Maine is located in Rumford, Maine. The resort is one hour from Lewiston. It is also two hours and 20 minutes from Bangor. Portland, Maine is almost 2 hours to the south of Black Mountain Ski Area.
Being located near the New Hampshire Border, Black Mountain tends to attract over the state line travelers too.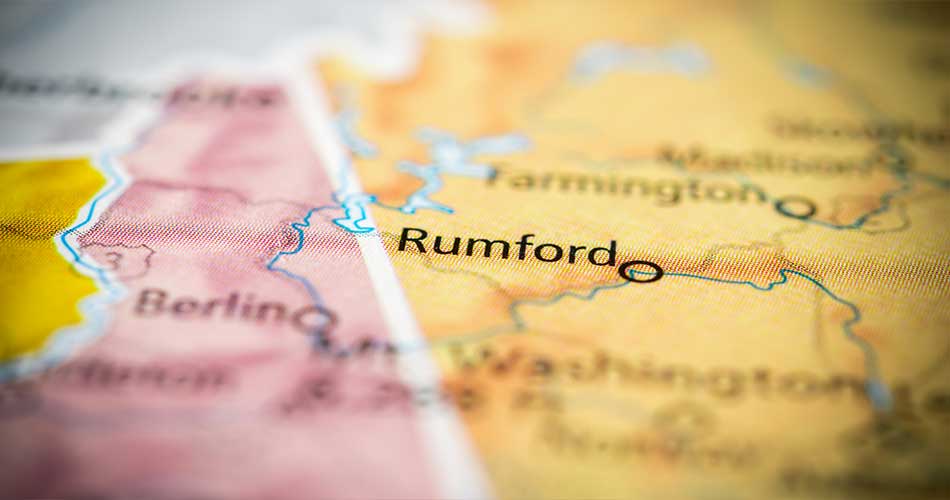 Does Black Mountain of Maine Have Lodging?
Black Mountain of Maine doesn't have lodging on site but the lodging options are really good nearby since it is in western Maine. A few of the options are renting a cabin at Knotty Moose. Staying at The Rangeley Inn or camping at Silver Lake Lodge.
Knotty Moose cabins has all the amenities you need and is only a 10 minute drive from Black Mountain.
The Rangeley inn is a classic Maine destination tucked in-between the mountains and lakes that Maine has to offer. There is plenty of charm to soak in and they have a great breakfast everyday. The inn is one hour north of the ski area.
If you plan to bring snowmobiles or do some ice fishing than Silver Lake Lodge camping is a perfect place to stay just 20 minutes from Black Mountain.
There is also a Comfort Inn 30 miles from the mountain if you prefer chain hotels.
Does Black Mountain of Maine Have Night Skiing?
Black Mountain of Maine has top to bottom night skiing. It is a great mountain to ski at night time as there is even less people when you carve down the mountain. You can get a nice long day skiing or snowboarding with Black Mountain's night skiing.
When Is the Best Time to Go to Black Mountain of Maine?
Black Mountain of Maine is only open Thursdays through Sundays. None of the days are bad days to go. The mountain is big enough to disburse people all over the mountain. In addition people are spread out between tubing, skiing, cross country skiing and uphill skiing.
Is There a Ski Shop at the Mountain?
Black Mountain Mountain has a rental shop and tuning shop. They can get you on the mountain if you are missing some gear but they aren't there to sell you a full new kit. If you are looking to get new skis or a snowboard before the season than our go to is usually The House.
Its easier if you just show up to the mountain prepared with your own gear or plan for rentals.
Highlights of the Black Mountain of Maine
Black Mountain of Maine is a great resort for anyone in the Northeast of the U.S. to explore. Some of the highlights of the ski area include –
Over 50 Trails and glades
600+ acres
2 Chair lifts and a T-Bar
1,380 Foot vertical
Terrain park
Community friendly
Known for low crowds
One other thing that is unique to Black Mountain is that you can rent the entire mountain on week days that are non-holiday weeks, Monday through Thursday. Private mountain rental gives you access to all the trails, 2 chair lifts, rental shop and pub for 6 hours.
Terrain Parks – What to Know
Black Mountain Mountain has a terrain park on Lower Rapid. The T-Bar services the terrain park so you can get run after run hitting the jibs, jumps and rails.
Is Black Mountain of Maine Good for Beginners?
Black Mountain of Maine is geared towards welcoming new skiers and snowboarders in the community. It is the mission of their non profit to welcome all ages to the mountain.
The best beginner trails to start out on are Ellis or Moose before beginners grow and progress to the top of the mountain.
Does The Mountain Blow Their Own Snow?
Black Mountain of Maine has snow making coverage on 70% of their trails. It is amazing coverage for such a large mountain. They start with the beginner area and some of the intermediate areas while then moving to the more expert slopes.
The back-country runs all rely on natural snowfall.
How Many Trails Does Black Mountain Have?
There are over 50 trails at Black Mountain when you count the uphill, cross country and back-country trails. There is a mix of runs for all skill levels and challenges to even give the experts a run. If the main trails are too easy, hit the glades or back-country. The trails will keep you busy all day at Black Mountain Mountain making it one of the reasons it is worth a visit.
Does Black Mountain of Maine Have Snow Tubing?
Black Mountain Mountain has tubing just to the left of Moose trail. It is open on Saturdays and Sundays to ages 5+ or 40" tall. Tubers need to be able to carry their own tube. If you are looking for some weekend Winter fun with no skill level to get on the snow than Black Mountain is a great place to check out.
Is There Summer Mountain Biking at Black Mountain of Maine?
Black Mountain doesn't have any downhill mountain biking in the summer. The ski area slows down considerably and extra maintenance is performed during the off season.
Conclusion
Black Mountain of Maine is run for the community but is a great place for visitors to ride some awesome trails. They have famous Nordic skiing, alpine runs, back-country trails and snow shoeing. It is a Winter wonderland for any skier or snowboarder.
With multiple lodging options to choose from, Black Mountain of Maine should be on your list to visit this year. Let us know if you prefer the Nordic skiing or the alpine trails more at Black Mountain in the comments below.
Explore More Maine Ski Resorts