Which State Will You Ski or Snowboard Next?
Welcome Fellow Peak Seekers
Recent Peak Seeker News
From the latest on the resorts near you and the hottest ski and snowboard gear, stay up to date with Peak Seeker news.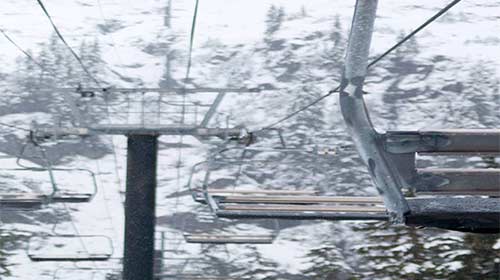 Want to Find the Best Mountain Peaks and Powder?
Proper Peaks is the best resource for finding a ski resort. Browse by state to find the next peak. We'll help you find one near you with fresh powder and groomed runs.
Sharpen your edges and wax your skis or board. It's time to hit the mountains! Sign up for the best deals on lift tickets, gear and news.
Featured Resorts
These resorts deserve a special peek at their peaks. Click the states to find out more!
Struggling Sorting Your Ski & Snowboard Gear?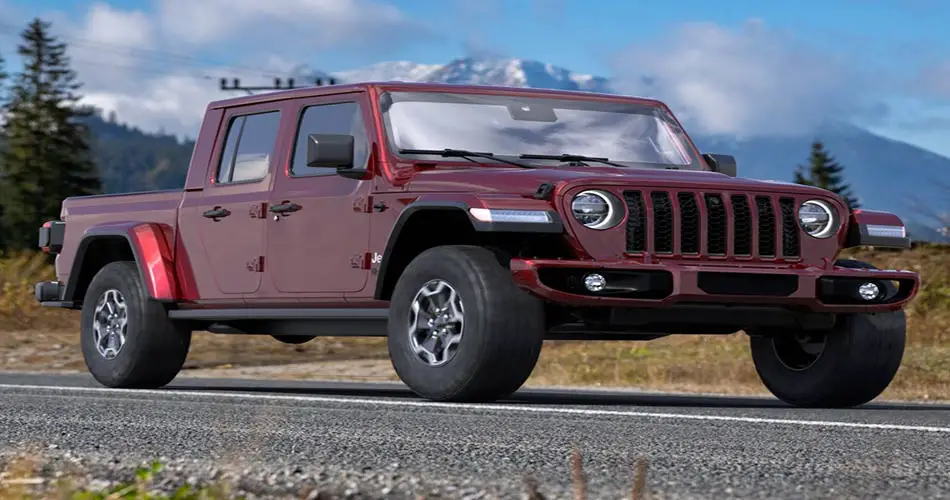 Having a decent vehicle makes all the difference to the mountain in the winter. Beat the snow and ice. See if your vehicle makes the list of the 5 best ski vehicles.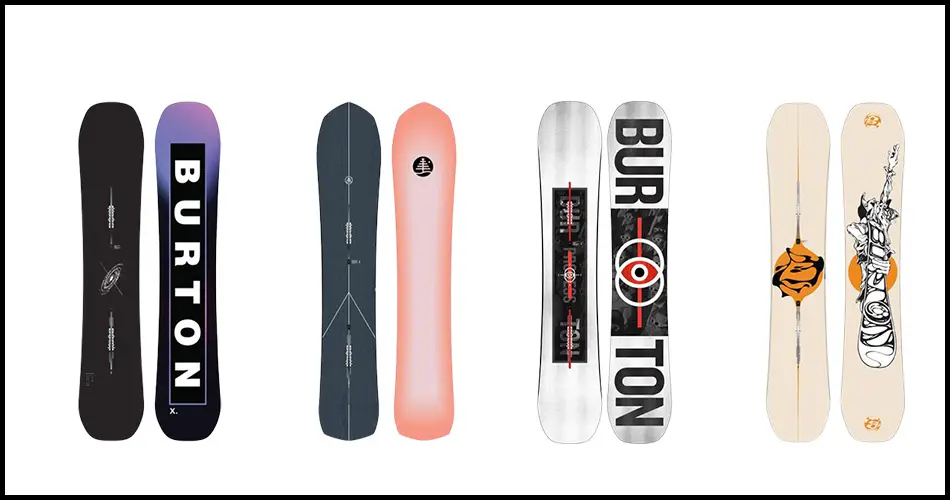 Do you ride all-mountain, park or powder? There is even a board for the casual snowboarder. Learn about the best Burton board to match your riding style.
Getting to the mountain doesn't have to make your vehicle messy and take up space. Explore four options we love for ski and snowboard vehicle racks.