About Proper Peaks
Welcome to Proper Peaks
Are you a Peak Seeker like the rest of us? In search of the next longest run, steepest vertical to ride or just the most pristine powder? You have come to the right place. Check out some of the ski areas, latest news and gear information.
Quickly you'll have a new destination in mind to ski or snowboard at this winter. If you still can't find one to try, let us know and maybe we can even give you a recommendation. Want to find a good trail to ride, place to stay or just some info on a ski resort, check out our coverage of the U.S. ski resorts. Happy riding!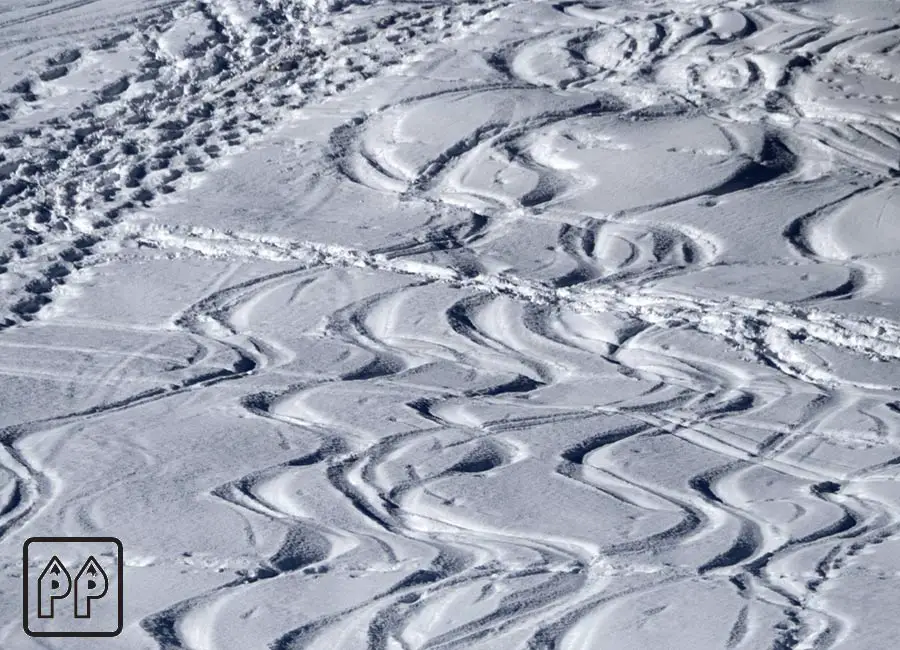 Sign up for our ski and snowboard newsletter
Lift ticket deals, resort news, opening dates and guide recommendations.
Meet the Team at Proper Peaks!
Frequently Asked Questions