Updated August 10, 2023 by Jessie Gonzalez. This post has affiliate links at no extra cost to you.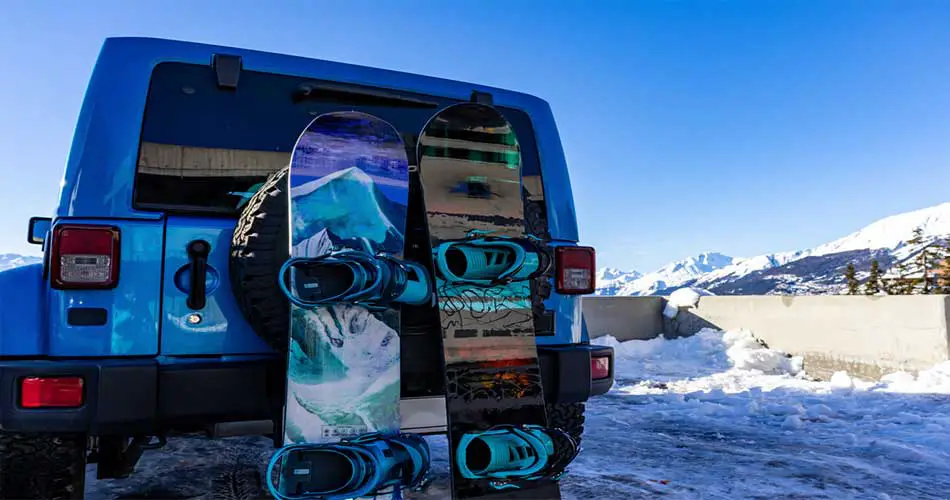 K2 snowboards have been around since 1962. People are still left to wonder, is K2 a good snowboard brand? They are no stranger to the snowboard crowd and aren't the new kid on the block. When you first think of K2 boards, you might think of park boards but they make a lot more in their lineup.
Whether you are looking for a park board, all-mountain or powder board, K2 has the options. Read on to see if it is a snowboard brand you should consider and if you should pick one up for the season.
A Quick History on K2 Snowboards
In 1962, K2 came on the map in Washington State. They have been improving their skis and snowboarders ever since to become an industry leader and a name synonymous with skiing and snowboarding. Coming from their humble beginnings in the west coast, they are now a brand that is recognized worldwide for their quality boards and skis.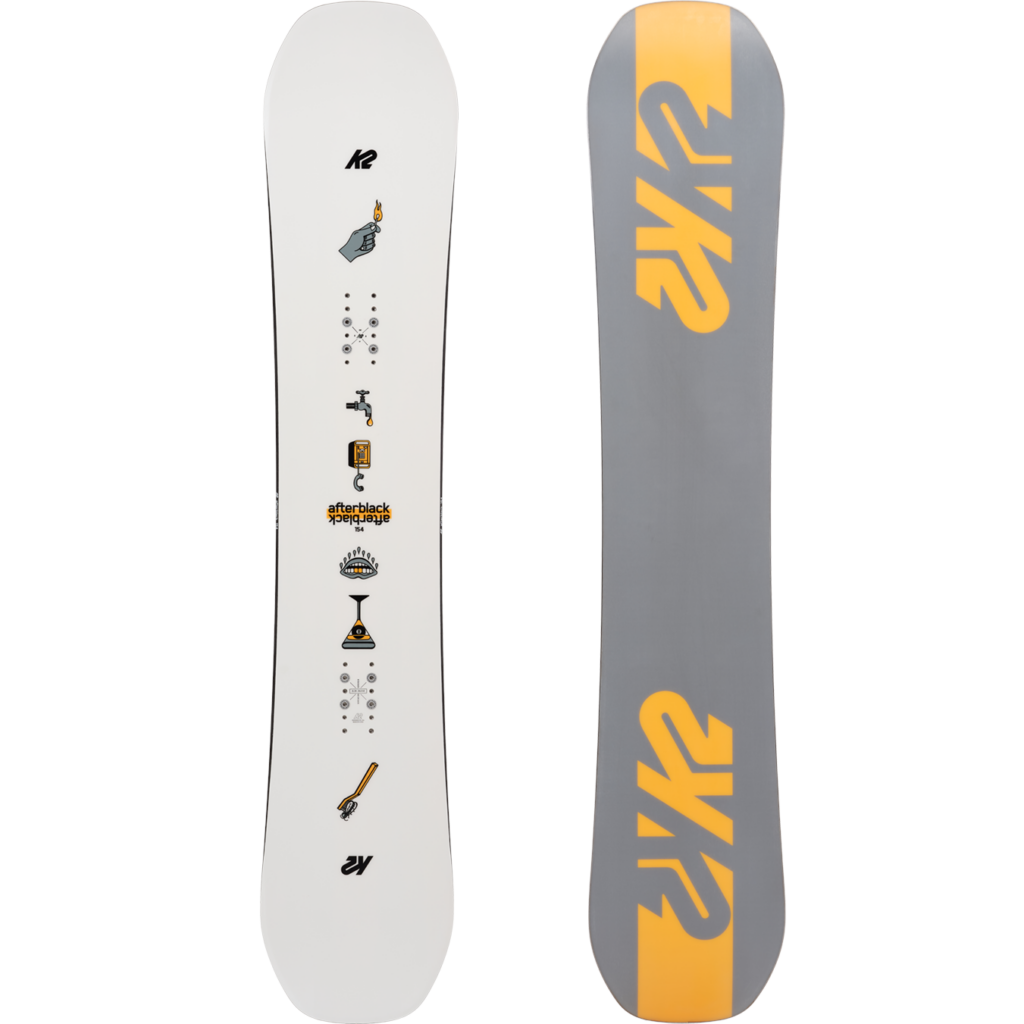 What Kind of Snowboards Does K2 Make?
K2 Snowboards have a board in their lineup for all types of mountain conditions. Regularly as we say you need the right tool for the right job. K2 knows this as well. That is why they have some boards specifically for mountain riding and others for the park.
What's the difference? It comes down to the camber vs rocker shape of the boards. The all-mountain boards are designed for carving and holding an edge while park boards by K2 less the chance of catching an edge on a box or rail.
K2 Park Snowboards
K2 certainly is known in the terrain parks for their snowboards. It is easy to find a board that is dialed in for your needs. K2 separates all their boards and rates them if they would be good for powder, parks, jumps and groomers. One of the hottest K2 park boards that is out and deserves a look is the Afterblack.
The Afterblack is designed to hit the jumps, rails and put a beating on the park. With rocker near the tip and tail, as well as camber throughout, K2 made a solid design with the Afterblack. It is just one in their park line up that kills it out there on the mountain.
K2 Mountain Snowboards
Arguably just as good as their park boards, K2 mountain boards can carve some solid lines and mix it up with any of the other big brands on the slopes. One board that holds it's own is the K2 Broadcast. For a sub $500 board, the K2 Broadcast is a set up from beginner boards but something anyone can get on and use to shred up the mountain.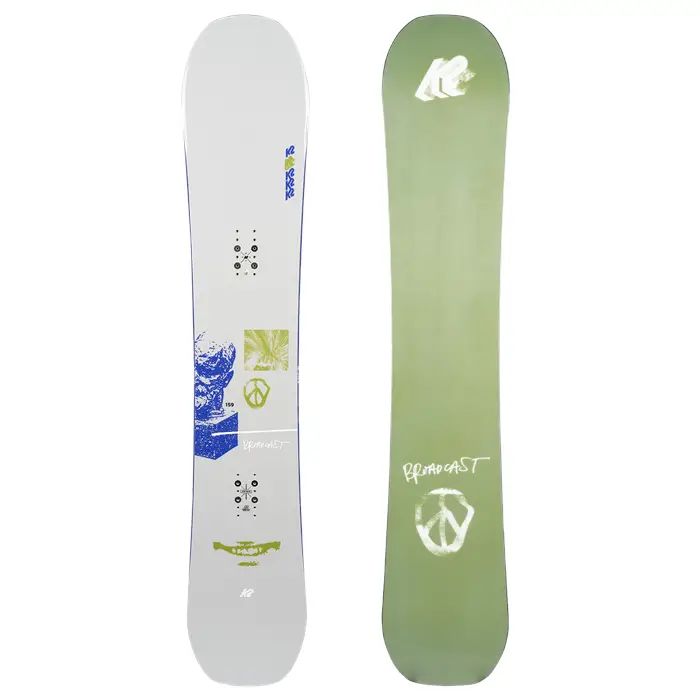 While the mountain boards for K2 aren't as popular as the park boards, they are a no-brainer if you are looking for a quality snowboard.
In addition to the mountain and park boards, K2 rounds out the full line up with powder and split boards too. Overall they have a great selection which we rate as a 8.3 out of 10.
Are K2 Snowboards a Major Brand?
K2 is one of the major snowboard brands. If you have or once you spend a bit of time on the slopes, you'll see them right along side Burton and Ride as one of the bigger names of boards. Often you'll easily find them in the park but quite a few people prefer the K2 mountain boards as well.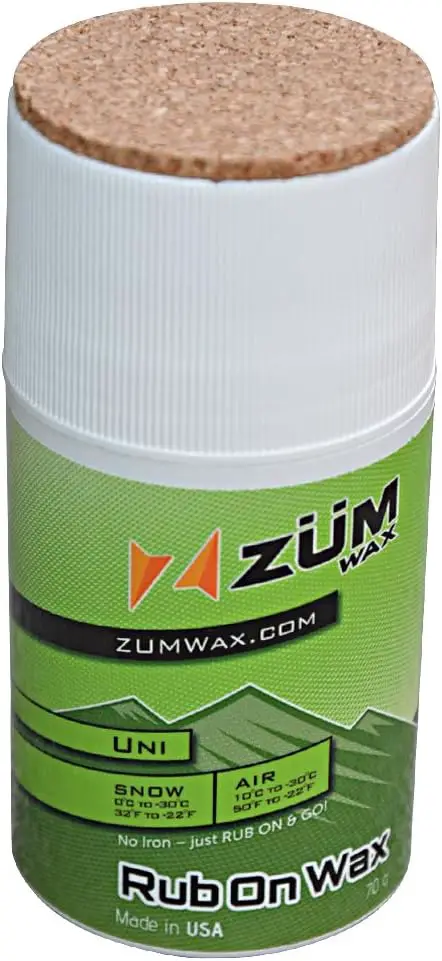 How Much Are K2 Snowboards?
Entry-level K2 boards are generally sub $300. Intermediate boards often run up to $500-$600 and the very high-end K2 boards come in easily over $1,000.
Getting a board in the mid-range will last for years. There is no need to go for the premium boards and generally we shy away from the low end. K2 boards are quality for the price. As they have boards for all budgets, K2 scores an 7.9 out of 10 on price.
Are K2 Snowboards Any Good? Let's Check the Quality
K2 snowboards are a well-known brand of snowboard. They are used by professional snowboarders and beginners alike. It speaks volumes to them being "good". You'll be hard-pressed to find someone on the mountain hating on K2 boards.
They are known for their quality and durability. K2 has been making high-quality snowboards for over 40 years now, so they know what they're doing. K2 boards are also known to be very versatile. The quality issues come in low with their well crafted bases and decent laminates on the decks.
Overall the quality of K2 boards comes in at a respectable 7.8 out of 10. Now that's solid!
K2 Art. Let's See Those Graphics!
K2 goes with the clean approach on the graphics. They aren't too crazy or over the top but rather appeal to the broad audience. A lot of the boards have a modern feel but there are certainly a few that are outside the box. Plus there is no way the kids don't dig the graphics on the kids boards, they are pretty cool.
While you might not think there is a lot of art that goes into some of the boards since they have a dark theme, they still scream, mean, speed and mountain eating machines.
K2 graphics score an 7.8 out of 10 without a doubt. They could be a bit more creative but we totally see what they are going for with some of their mean designs.
Should I Get a K2 Snowboard?
Shop around. If you do your research with the other big brands, you can be your judge but you'll still probably come back to K2. K2 snowboards are some of the best snowboards on the market. They are designed for all types of riders and will last for years with proper care.
It's up to you to decide, we just lay out the facts.
Final Things to Know About K2 Snowboards
K2 snowboards are one of the top brands in the snowboard industry. We should finally be able to close the debate and answer if K2 is a good snowboard brand. They have been around and stood the test of time against a lot of competitive snowboard brands. K2 has made a name for themselves with their innovative designs and high-quality materials. Adding it up, K2's total score comes to a 8.0 out of 10.
Since K2 snowboards are available at many different price points, you can find something that is perfect for you, no matter what your budget is.