Are you passionate about snowboarding? Do you want to get paid to do what you love? Become a certified snowboard instructor and you can do just that! Becoming a certified snowboard instructor is a great way to get paid to share the love of snow with people from all around the world!
In this article we'll explain step by step how to become a PSIA – AASI certified snowboard instructor.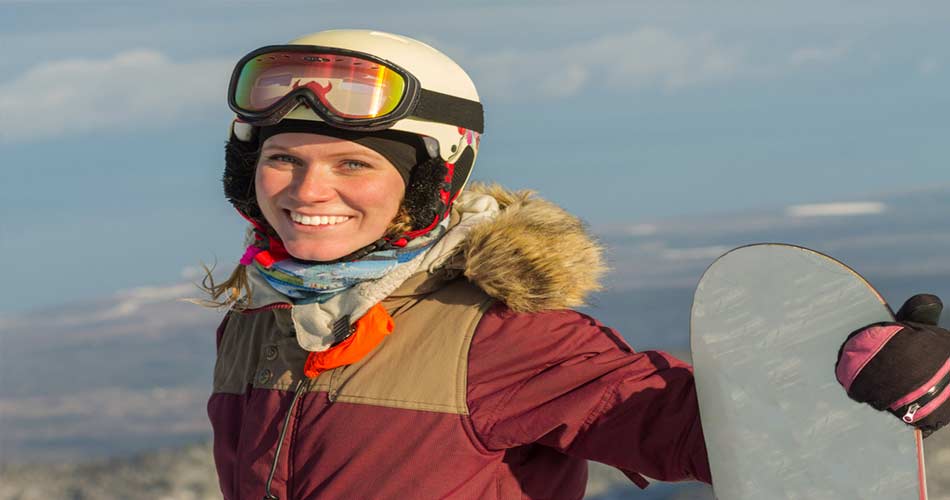 What is PSIA – AASI?
PSIA – AASI stands for "The Professional Ski Instructors of America" (PSIA) and "American Association of Snowboard Instructors" (AASI). The PSIA – AASI is the largest organization dedicated to ski and snowboard instruction in the world! Getting certified by these guys ensures that your instruction will be top notch, and will allow you to work as a snowboard instructor at any ski resort in the entire country- and even worldwide!
Why is getting PSIA – AASI Certified Important?
You don't need any certification to become a snowboard instructor. In fact, many snowboard instructors find jobs before they begin their certification journey. So, why is getting PSIA – AASI certified important? Having a certification shows your credibility and expertise.
It also shows that you have been educated to the PSIA – AASI standards and that no matter where you are from, you will teach to those standards. In addition, having a certification shows employers that you take your career seriously.
A PSIA – AASI certification helps you become a better teacher and improve your own riding. It also gives you skills for public speaking, group moderation, coaching and problem solving. That all sounds pretty awesome, so let's get started!
Step 1: Register with PSIA – AASI
First, register on the PSIA – AASI website! To do this, just fill in the form and pay your dues. After registering, you need to decide which discipline you would like to teach. PSIA – AASI offers 3 levels of instructor certifications for adaptive, adaptive snowboard, alpine, cross country, snowboard and Telemark.
To begin, you will need to choose level 1 for snowboarding or adaptive snowboarding.
Pro Tip: After completing a level 1 certification you can specialize in teaching children or freestyle riding!
Step 2: Study, Train and Practice
Now it's time to get studying, practicing and looking ahead to your exam date! Through the PSIA – AASI website you can find a calendar of events that include training programs, clinics and exam dates at different mountains in your area.
Pick an exam date and begin your training program. The PSIA – AASI certification process is self-paced. You get to choose when and where you want to take the exam as well as how and when you study.
Next, read up on the PSIA – AASI certification standards! The PSIA – AASI standards combine great riding technique with exceptional teaching methodology. The PSIA – AASI website offers a bunch of resources to better understand what examiners are looking for. You can find guides, workbooks, videos, and even the evaluation forms. This way, you will know exactly what you need to know before your exam.
Step 3: Attend an Event or Clinic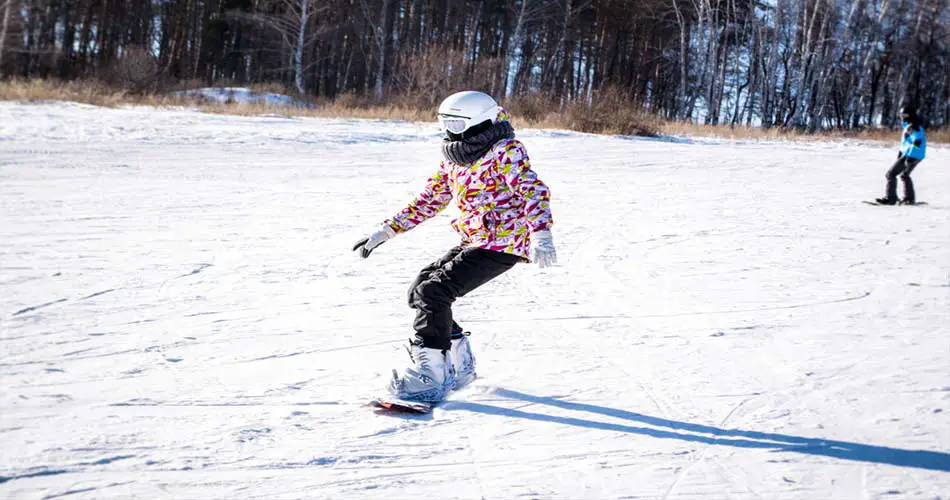 PSIA – AASI has divisions across the entire country divided by region. By looking at the calendar of events for your division you can see all of the clinics and training sessions near you. You can also check at your home mountain by asking at the ski and ride school if there are any trainings or clinics for the level and discipline you would like to get certified for.
Get ready for your exam by attending a live event! At live clinics and trainings you will meet people, network and build your confidence teaching. You will work with others who are also looking to get certified and practice the PSIA – AASI certification standards in a real mountain setting. At trainings and clinics you will also meet instructors and mentors who can help you in the training process.
Step 4: Complete the E-learning
Before heading out to your exam, you must complete the e-learning portion of the training. This e-learning portion is free with your registration with PSIA – AASI and is a pre-requisite to the on snow portion of the exam.
Like the rest of the training, this is also a go at your own pace course that can be completed at your own schedule!
Step 5: Take your Exam!
Finally, take your exam! Here you will put all your knowledge and skills to work. The level 1 exams are 2 days long. The first day consists of a review of fundamentals and teaching skills.
The second day is the exam portion. Don't be worried! The exams are fun and full of people who- like you, are passionate about snow sports and want to become certified instructors.
Final Thoughts
Whether you are already working as a snowboard instructor or would like to start, getting a PSIA – AASI certification is an excellent idea. Not only does PSIA – AASI give you an "up" for employment opportunities, it also gives you the skills and knowledge you need to be a better teacher.
PSIA – AASI is also an extensive network of instructors worldwide that is great for making connections and sharing the genuine passion and love for snowboarding. So take your career to the next level and get certified!