Mohawk Mountain ski area is a lesser-known gem when it comes to skiing in Connecticut. The summit of Mohawk State Forest features cross-country routes for snowshoeing and cross-country skiing, but they are not maintained by or linked to the ski resort. Mohawk Mountain is a ski and snowboard facility for enthusiasts from all over the East Coast.
On this page, you'll learn what to anticipate from skiing at Mohawk Mountain Ski Area in Cornwall, Connecticut.
Where Can You Find Mohawk Mountain Ski Area?
Mohawk Mountain Ski Area is the 2nd northernmost ski resort in the state, situated in Cornwall, Connecticut. The trip to New York City takes two and a half hours, but it's worth the drive for this ski area. The Cornwall state park is located just off of Route 4 in the county.
The road to Mohawk Mountain is a long and winding two-lane road without traffic lights. Most of the route getting to Mohawk Mountain is beautiful and runs along forested ridges. It is well worth the journey for less crowded mountains and stunning vistas. You'll be amazed at the views and trails that the ski area offers, as well as the drive up there.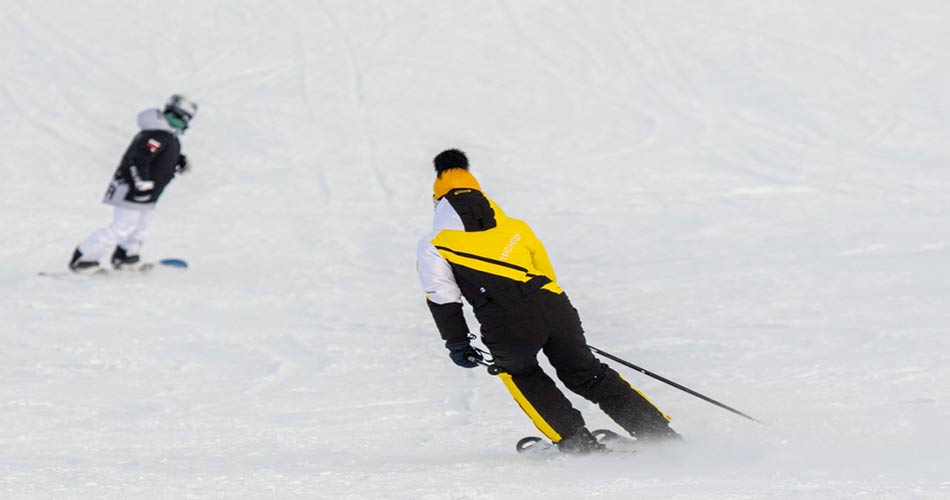 Does Mohawk Have Lodging?
Mohawk Ski Area does not provide lodging, but Mohawk Mountain is approximately 10 minutes away from a variety of Inns, hotels, and motels in the Cornwall Region. Several of them have lift/lodging packages available. The Cornwall Inn is 8 miles from the ski area and is the closest inn.
There's no such thing as a bad day out when you go skiing at Mohawk Mountain because there are so many different options for something to do. They provide an expansive common area where you may gather by the fire to play games or sip hot cocoa. 
Mohawk Mountain Ski Area is quite remote from society. The best way to make your trip the most pleasurable is to reserve a stay on Vacation Rental by Owner (VRBO). There are several cabins close by that allow guests easy access to the slopes.
It is a wise decision to book a VRBO near Mohawk Mountain since the cost range and selection are both extensive.
Key Takeaways: There are no accommodations available at Mohawk Mountain Ski Area, so Vacation Rental by Owner is your best bet.
Does Mohawk Mountain Ski Area Have Night Skiing?
On the slopes of Mohawk Mountain Ski Resort, guests can enjoy night skiing on 16 trails and snowmaking on 99 percent of all-terrain. In addition to lodging and dining in Cornwall, there is food at the mountain's base lodge. 
Night skiing at the mountain is restricted to only around 60% of the entire slopes. 
When Is the Best Time to Go to Mohawk?
The best time to go to Mohawk Mountain Ski Area is early in the morning when the snow is still fresh. Because lifts open at various times on each day, it's a good idea to plan ahead and make your schedule clear. This isn't as much of an issue during the weekends because there are fewer people than at the Pocono resorts down in Pennsylvania 
Does Mohawk Have a Ski Shop?
The ski shop of Mohawk Mountain Ski Area is located on the lower level of the lodge. They do have all of the essentials, but their mission is also to provide you with a high-end technical gear quality selection.
Mohawk Mountain Ski Area offers the top outdoor brands, including North Face, Burton and Rossignol. You can purchase a variety of products from this store, although the majority of their inventory is geared toward cold-weather apparel. Grab yourself some gear, clothing, and accessories that are comfy, function properly, and good looking.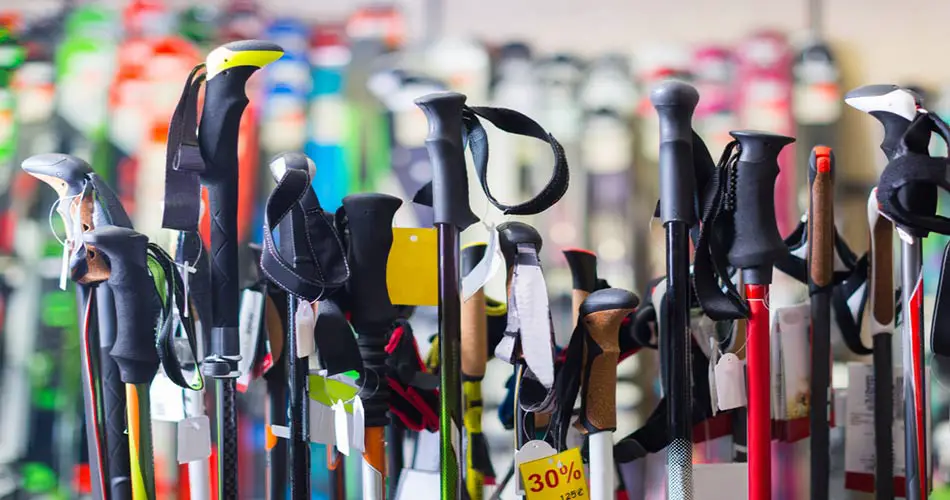 Highlights of the Mohawk Mountain Ski Area
For new skiers and snowboarders, Mohawk Mountain is one of the lesser-known ski areas in Connecticut, which may be a good thing! The following are some of mountain's attractions:
9 Lifts and 26 Trails
112 acres of skiable terrain
Elevation Summit of 1,600 feet
16 Night Skiing Trails
Longest Trail: 1.25 miles (Deer Run)
Is There a Terrain Park at the Ski Area?
There are no terrain parks at the ski area. The trails are long and the tickets aren't as pricey as some other resorts but there isn't a terrain park for the adventure junkies. 
Does Mohawk Blow Their Own Snow?
Mohawk Ski Area has snowmaking that covers 99% of the terrain. They take great pride in their paths and strive for perfectly groomed snow. Mohawk teams hard effort has produced some of Connecticut's best groomed and longest riding trails.
Is Mohawk Mountain Ski Area Good for Beginners?
Mohawk Mountain Ski Area is more aimed at novice skiers. There are green slopes at ski area, but the majority of them are intermediate and advanced. Beginner riders will benefit from the trails being less crowded than those at resorts to the South since Mohawk is a little farther from the city. It is advisable to look at the map on their website in order to make the best decisions concerning your desired skiing experience and level.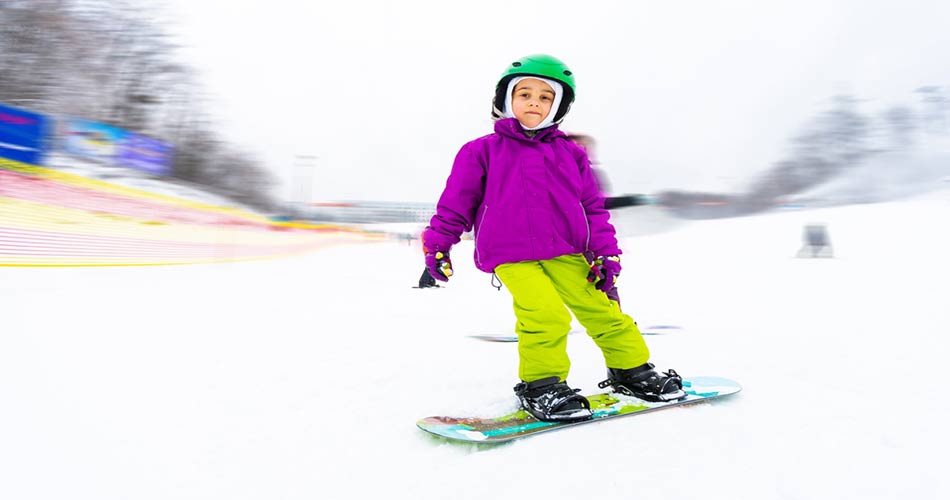 How Many Trails Does The Ski Area Have?
There are 26 trails with 9 lifts servicing them. Over 50% of the trails are intermediate to advanced, which helps the mountain stand out for some of Connecticut's more advanced skiers and snowboarders. The mountain has a nice mix of trails for beginners, to more advanced riders. 
Does Mohawk Mountain Have Snow Tubing?
One thing that Mohawk Mountain does have is snow tubing. They put all their effort into maintaining the slopes for riders, and it shows. It's fast, it's thrilling, and it doesn't leave you completely exhausted when it's over. The passes cost may vary, but the sessions are long enough, 1 hour 45 minutes, to satisfy anyone.

Is There Summer Mountain Biking at Mohawk Mountain?
During the summer, Mohawk Mountain operates at a slower pace. They don't currently have mountain biking, which leaves the resort quite desolate. However, Mohawk Mountain State Park does offer mountain biking trails in Goshen, Connecticut. 
Conclusion
Mohawk Mountain Ski Area has the largest ski area in Connecticut in terms of skiable acres. They have more skiable acres than some more well-known ski areas such as Mt. Southington and Ski Sundown. It is definitely worth taking a trip up and checking out Mohawk Mountain this Winter
If you are looking for a thrilling and fun experience, Mohawk has everything you need! Let us know you've skied or snowboarded at Mohawk Mountain in the comments below.