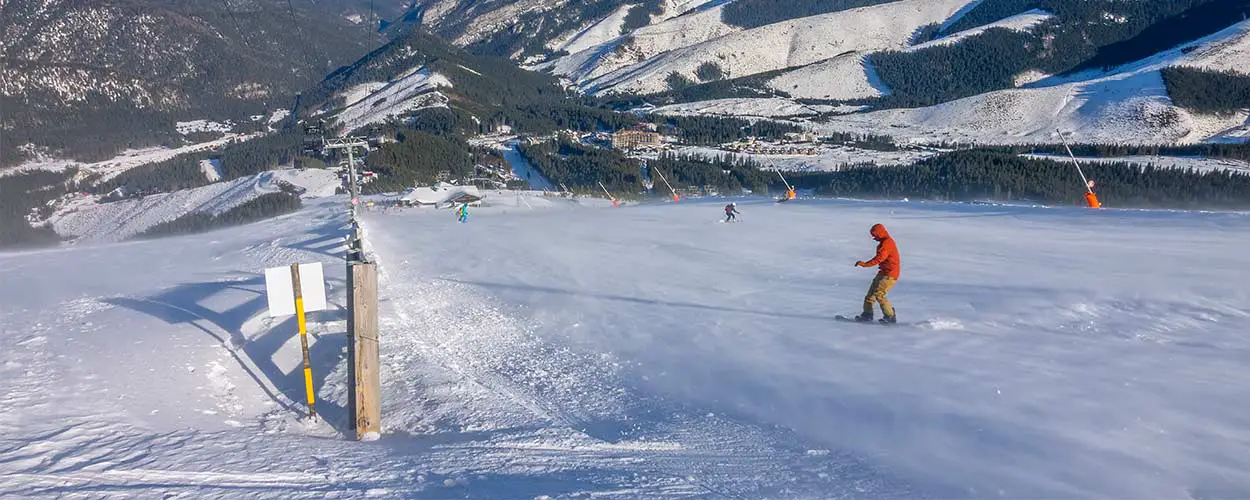 Proper Peaks Monthly Ski and Snowboard Photo Contest
Overview:
Enter our free monthly ski and snowboard photo contest for December – it's open now. This month, up for grabs is a $25 gift card to Evo. Get yourself a new snowboard lock for those thieves at the resorts or just put it towards some new gloves.
Get involved and submit your best photo of your preseason photos.
The Details
Photo Contest Deadline: December 31, 2022 at midnight
Photo Subject: Early season ski & snowboard photos
The Prize: $25 E-gift card to Evo
How to Enter: Submit your photos below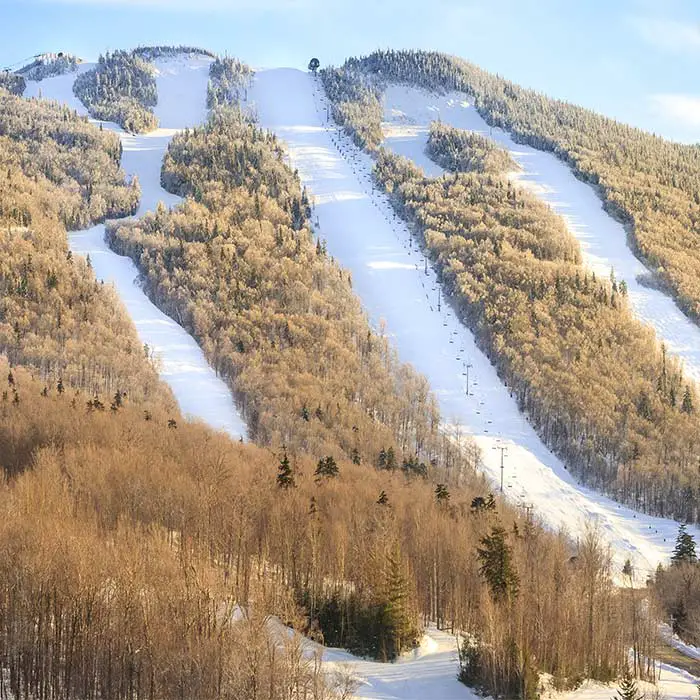 [thrive_leads id='5754′]
Ski and Snowboard Photo Contest FAQs
What Do I Have to Do To Enter the Monthly Ski and Snowboard Photo Contest?
If you have a great ski or snowboard photo that meets the topic of the month, just enter it! You could win. Photos should be taken horizontally if using a phone like an iPhone out on the slopes.
How are the Photos Judged?
We have a super rad team that sweats over the selection process while sipping coffee and they choose the best ski or snowboard photo for the month.
How Will I be Notified?
If you win, a member from the team will reach out to the email you provided and arrange your prize. If you don't win this month, come back next month and try again. The winner will be notified within 15 days after month end.
What is The Photo Contest Prize?
Check above for the monthly prize. It isn't transferable to cash.
Can I Win More Then Once?
You sure can! You have to enter monthly to win but you can certainly enter every month.
How Many Photos Can I Submit?
Submissions are limited to one at a time and a max of 5 per month. You must be the owner photographer or copyright owner to win.