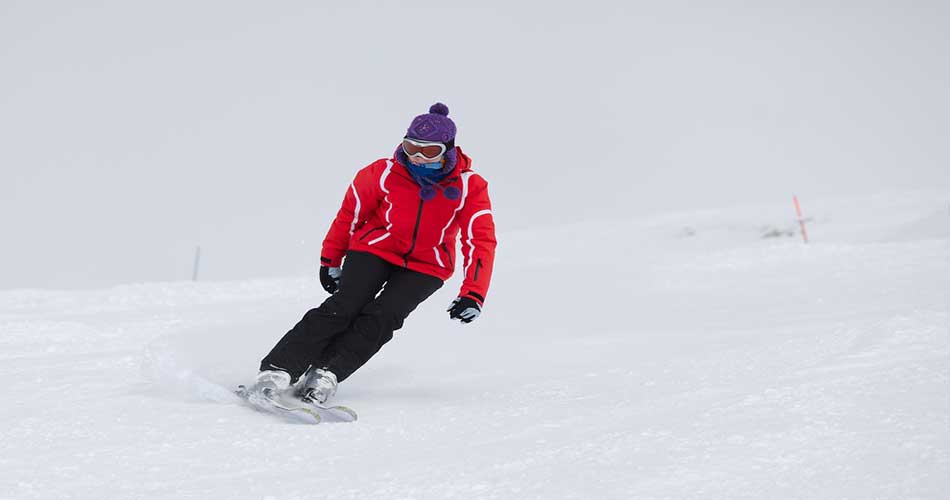 Below Lake George in Queensbury, New York, you'll find a treasure of a mountain to explore. West Mountain has 31 one trails for the riders and a tubing park for the non-riders to enjoy. If you live in NY, MA, CT and need something different than your local mountain this winter, West Mountain could be a great option to check out.
Before you take your skis or snowboard and head out the door, let's learn a few important things about the ski area!
Highlights of West Mountain, New York
Here are some of the stats –
31 trails
126 acres of trails
Over 1,000 feet of vertical drop
Peak elevation: 1,470 feet
Base: 460 feet
Night skiing
Tubing Park
Where is West Mountain Ski Resort?
West Mountain is located just above Albany in Queensbury, New York. Essentially it is just west of Massachusetts and northwest of Connecticut. Here are some places within driving distance to West Mountain Ski Resort –
Albany, NY – 50 minutes , 53 miles
Syracuse, NY – 2 hours and 40 minutes, 160 miles
Pittsfield, MA – 1 hour and 35 minutes, 88 miles
Scranton, PA – 3 hours and 30 minutes, 230 miles
Need West Mountain Directions? Map it from your place here.
West Mountain Lodging
When it comes to lodging at West Mountain, the two easiest options will be hotels in the Glen Falls area or a private vacation rental by owner near the ski slopes.
Hotels Near West Mountain Ski Resort
Fortunately Glenn Falls which is less than 10 minutes away has some hotel names you are most likely familiar with. A few of the options to check out near the ski area include –
Fairfield Inn & Suites by Marriott
Holiday Inn Express & Suites Queensbury
Days Inn by Wyndham
The Fairfield Inn and Holiday Inn are the best options but for a cheaper stay, you can always look further into the Days Inn.
West Mountain VRBO
West Mountain isn't far outside of Glens Falls so it does make sense to drive back to the hotels but we understand some people don't want to. You should be able to find a decent deal on a VRBO or Airbnb near the mountain as well. This can be a good option if you have a larger group or pets.
Is West Mountain Good for Beginners?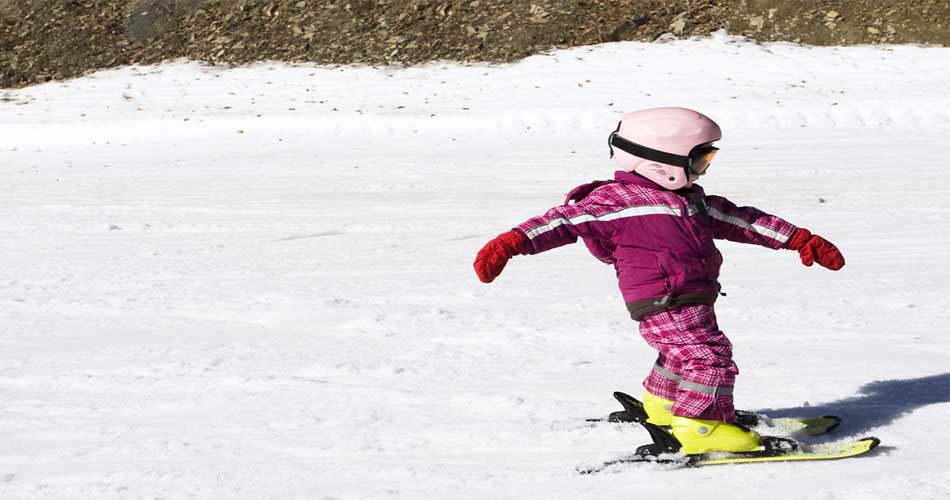 West Mountain is a great place to learn for beginners and sets them out on The Melon Patch to start. Quickly they can move up to the Face Lift and finally the West Express to ride some fun but easy green trails like Holy Mackerel and Frolic.
With a dedicated ski and snowboard school, beginners have no problem learning at the mountain.
The Best Time to Visit
The best time to visit the mountain is to get up there early in the week. Mondays and Tuesdays are great days because you can head up to the ski area while most people are working. Also, these are good days to avoid any weekend city crowds coming out.
If you are looking for a good month, anytime from mid-January, onwards will give you access to most, if not all of the trails. It gives a little bit of time for the season to set up.
The Terrain Park
Terrain park you ask? Don't worry, the Banister park has all the boxes, jibs, and jumps that you could be wishing for. You can get to it by either taking the Apex chair or the West Express, both chairlifts work. Then just take the Alley and you'll find yourself in the park.
West Mountain Ski Resort Rentals
Ok, so the one important thing to know about the rentals is that you can reserve them online in advance. Some ski areas let you do this, others don't. It is very smart to do this so you don't show up and do not have gear.
Rentals can sell out on busy days, holidays and weekends so it is best to reserve before going. Don't say we didn't tell you so!
The Trails – What to Know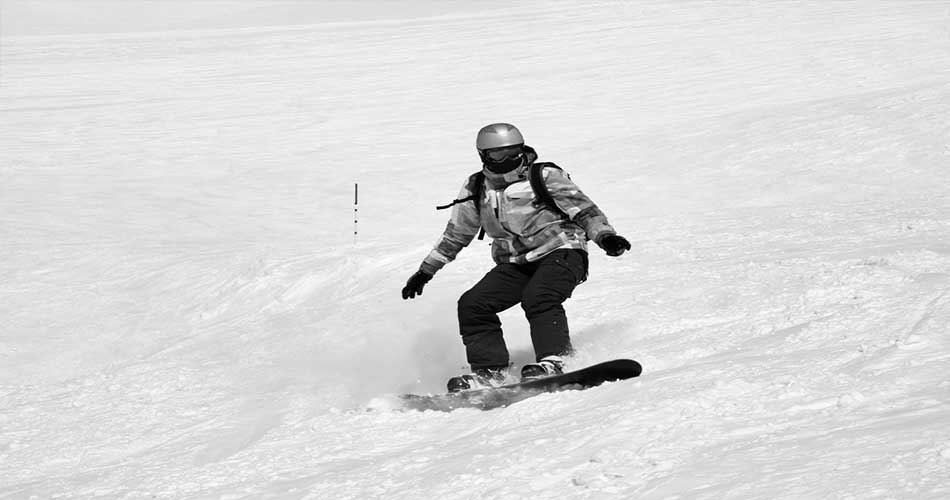 The 31 trails are split between West Mountain and the northwest base area. You can access a few more of the beginner trails from the West Express Lift although you can always ski back over from the top of the Apex chair lift by taking the Northwest Passage trail. Here are a few of the most exciting trails at each level.
Beginner
Intermediate
Advanced
For the latest on the trails, you can always check the West Mountain webcam and trail map.
Tubing at The Mountain
Try to have more fun in the winter than at West Mountain ski resort tubing. Book your ticket online for a session and get ready for the excitement. Sessions are two hours of fast-paced action sliding down the hill.
Thinking of a wintertime birthday party or group event? The snow tubing park can accommodate that as well!
What About the Summer? West Mountain Bike Park
There is only a few places in NY that offer lift-serviced downhill mountain biking in the summer. West Mountain is one of them. You don't even need your own bike since they have rentals. The downhill trails at the mountain are a mix of intermediate to expert. For something a little more relaxed, the mountain also has cross-country trails to ride which are more for the beginner level.
Combined, the over 25 trails will fill an entire day with riding.
Final Thoughts:
Too many people get stuck in the rut of ridding their own backyard ski area over and over again. We get it, maybe you live 5 minutes from a superb mountain. It is still exciting to roll up to a new mountain and hit the trails for the first time.
If you haven't been to West Mountain then maybe this is your winter to book a weekend stay, put the gear in the car and check out a different ski area.
Explore More New York Ski Resorts