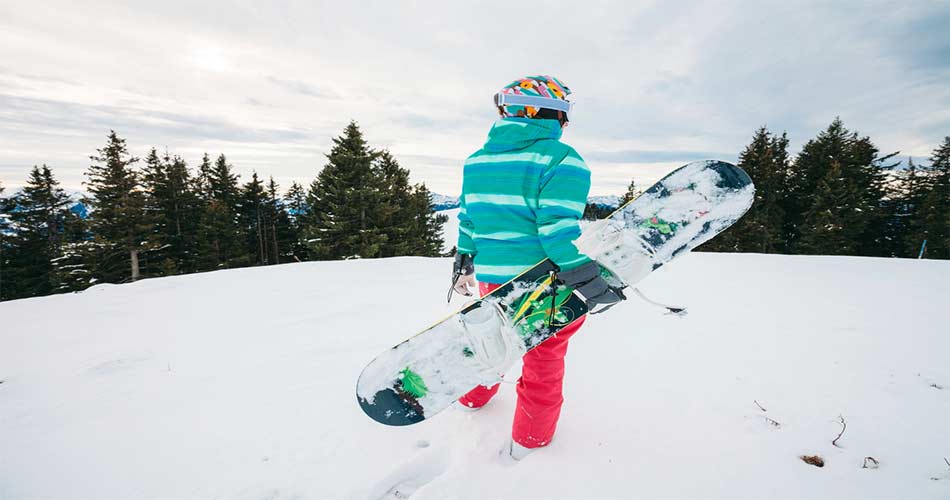 The cost to go snowing goes up every year. Between more people wanting to go to the mountain, less mountain space and inflation, nothing stops the cost of snowboarding from rising. Some resorts like Vail are now charging over $20 just for a hamburger and that is just the beginning. $16 hotdogs and $150 lift tickets are becoming the norm as well.
Learn about how much it costs to go snowboarding as we look at everything you need to consider when taking a trip to the slopes.
How Much Does it Cost to Go Snowboarding?
Snowboarding can cost from $70 if you are just buying a lift ticket to over $250 dollars if you are buying a lift ticket, lessons and rentals for one day.
Why is Snowboarding So Expensive?
Snowboarding is so expensive because of the cost of labor to run the mountains, upkeep, constant grooming and snow blowing costs. On top of that, limited space on the mountains is causing resorts to raise their ticket prices and decrease the number of visitors.
More and more mountains are raising their prices to keep people off the mountains so the trails aren't overcrowded but it's the case that a lot of ski resorts still have large crowds on the trails.
Options to Go Snowboarding (Renting vs Buying)
There are two main options when going snowboarding, you can rent your own gear or buy your own gear. In the long run, owning your own snowboard gear can decrease the cost to go snowboarding.
In the short term, renting is generally the best option. If you plan for going 4 days or less in a season then you may as well just rent a snowboard. You won't be responsible for storing, waxing or maintaining.
Renting Vs Owning Your Own Gear
So how much does renting snowboard gear cost? You are looking at $50-$80 at most resorts for the boots and snowboard with bindings. This doesn't include lessons, lift tickets or a helmet. A day of renting a snowboard could have the following costs –
| Cost of Snowboarding with Rental Gear | Cost |
| --- | --- |
| Lift ticket (Beginner half day lift ticket bought with lesson) | $55 |
| Snowboard rental and boots | $61 |
| Helmet | $10 |
| Half day group beginner lesson | $276 |
| Lunch – (Beer and a burger) | $35 |
| Gas | $30 |
| Before lodging | $476 |
| Lodging (based on Vail lodge and multi night stay) | $872 per night |
| After lodging | $1,339 |
The above assumes the a single day of snowboarding costs at Vail with gear rental, lessons and lodging. It is to give an accurate reflection of how much does it cost to go snowboarding. ( Price sources-Vail)
That comes out to a total of $476 just for one day of snowboarding as a beginner at a large resort. In fact, that is only a half a day of snowboarding with lessons.
Compare that to owning your own gear and the cost to go snowboarding goes down. Every trip that you take to the mountain you reduce the cost per trip.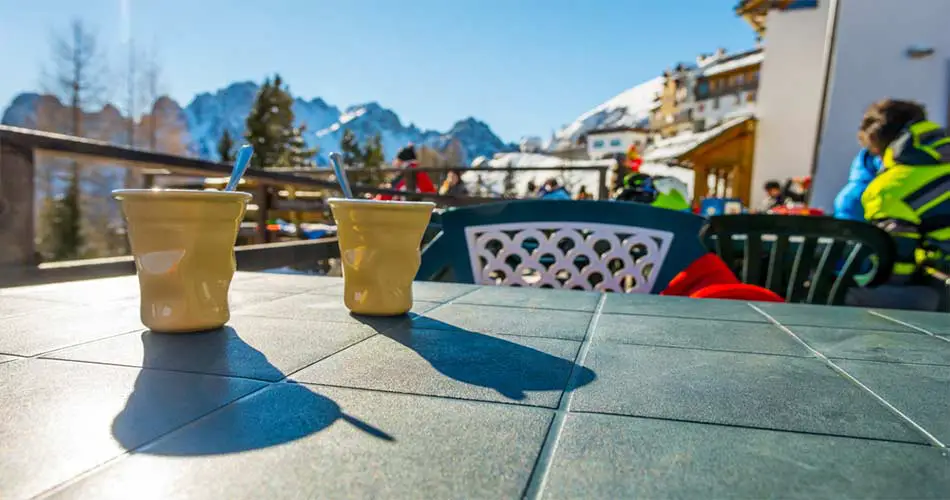 Cost of Snowboarding with Your Own Gear
The most cost effective way to snowboard is being able to go many times with a season pass and having your own gear. The more days you get to the mountain, the more attractive that season pass starts to look.
| Cost of Snowboarding with Your Own Gear | Cost |
| --- | --- |
| Lift ticket (Full day) | $209 |
| Pack a lunch | $6 |
| Gas | $30 |
| Before lodging | $245 |
| Lodging (Doubletree Hilton Vail) | $673 per night |
| After lodging | $918 |
The above assumes the a single day of snowboarding costs at Vail.
With that being said, season passes don't come cheap either. Depending on the resort a ski resort season pass can run from $700 to the $1,600 range and that doesn't include any rentals.
How Much does it Cost to Rent a Snowboard for a Season?
Season snowboard rentals can be a good option if planning to go snowboarding a lot but not wanting to buy all of the gear. For someone in college, just starting out or traveling, this can be a great option.
The cost to rent a snowboard for a full season can range from $160 to $350. Just because there is a cheap season snowboard rental, it doesn't mean it is the best.
More expensive season rentals will be nicer and have higher-end snowboards. A lot of the time it makes sense to get something in the middle of performance and cost.
If you are buying a season pass and renting a snowboard for the season then you are most likely looking in the $1,000 range or above for a winter on the mountain. Certainly not cheap.
Plus, don't forget your cost to drive to the mountain, food and any lodging as we mention above.
Is a Snowboarding Season Pass Worth It?
A season pass is totally worth it if you plan on being at the mountain alot. With single day lift tickets from $100 to $200, a season pass can often pay for itself in one week.
Even for beginners, a season pass is a smart option. It may seem like going "all-in" but it gives beginners time to learn on the mountain. Something they certainly need when just starting out.
When to Buy a Snowboard to Go Snowboarding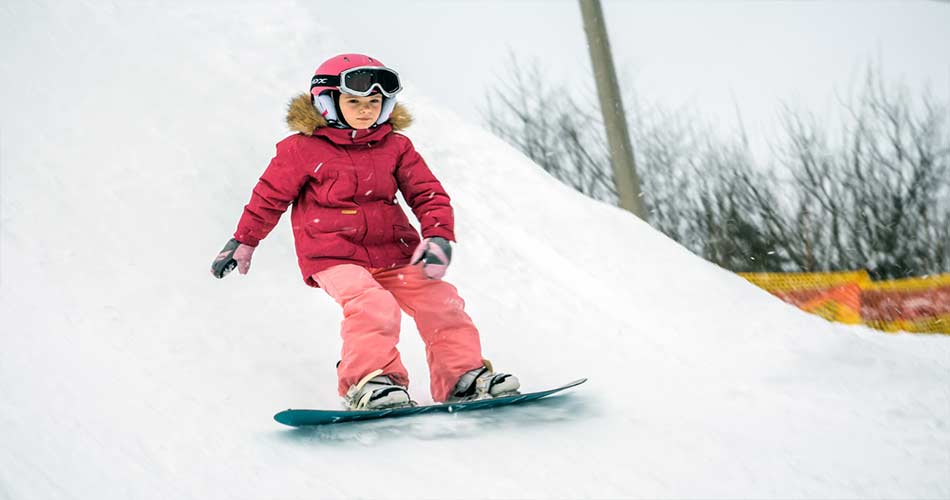 A lot of people buy a snowboard even before they know how to snowboard. Don't do it! Rent first. We can't tell you the amount of people who go 1, 2 or 3 days on the mountain and then don't enjoy snowboarding. They don't like the falls, can't figure it out or simply don't take lessons.
Buying your own snowboard gear should only be a thought when you know you like the sport. Beginners also tend to buy an old used board when they'd be better off with a snowboard made for beginners and a bit newer.
There is nothing wrong with a used snowboard. The issue is going out and buying one that is 5 to 10 years old for a low price. It just isn't the best option.
There are better options out there.
Key Takeaway: If you are just starting out, factor lessons into your cost to go snowboarding.
So How Much Does a Snowboarding Trip Cost?
The cost to go snowboard depends if you plan to do a day trip or go with a season pass. For a day trip without your own gear, you are easily looking at a couple hundred dollars. It goes down a bit if you have your own gear.
Just because a snowboarding trip is cheaper with your own gear, it doesn't mean you should get your own gear unless you plan to get quite a bit of use out of it.
Knowing that it is expensive to go snowboarding will certainly help prepare you once you start looking into those lift ticket and lodging prices!