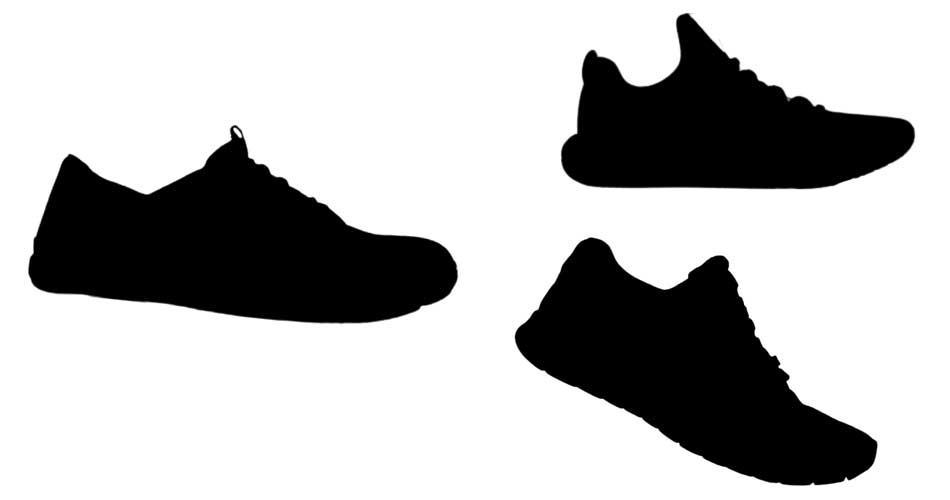 Picture this, you head out from the house and you are going to the ski resort or to catch a flight. Is there one shoe that you can wear to both? Absolutely! After wearing many shoes to many resorts, we have narrowed our shoes down to one favorite to wear to ski resorts in the winter.
We will tell you right now that some people don't like the shoe but others love it.
First, we will look at what makes a good ski resort shoe and then we will let you in on the one you should consider wearing.
What Makes the Best Ski Resort Shoe?
There are four things that we have found important at ski resort after ski resort. All of them our covered in this shoe.
Traction
You need something that can withstand a bit of snow and ice with no issues. You can check that off.
Warmth
These shoes are lined with fuzz to keep your feet toasty. The only thing you need to worry about is your feet sweating.
Comfort
With a huge layer of cushion, you'll want something easy on the knees and ankles after a long day on the ski slopes. Immediately your reel will feel on a cloud after changing out of your boots.
Style
Think of just about any color and they are going to have it. You really can push your style to the max with this ski resort shoe.
So What Shoes Should I Wear to a Ski Resort?
Crocs. Not just any Crocs but the fuzz-lined models. If you haven't ever worn Crocs before then you are in for a treat. If you have worn them, then you are probably having an "ah ha!" moment and can see how they are really good to wear at ski resorts.
Your feet will feel like they are on a vacation on the trip to the resort in a good pair of Crocs. Not only do they have good traction but they are thick in the sole which takes a lot of pressure off unlike much thinner shoes.
Are Crocs Comfortable?
Try them once and you'll be convinced. If you've never slipped on a Croc shoe then you haven't felt this much cushion before. Throw in the fuzz lined and it is a "whole new experience" as we would say. Even if you don't like the looks, you can't argue with the comfort which makes it one of the best ski resort shoes.
Need Help with a Color?
At Proper Peaks, we like the white, yellow or black crocs but you don't have to.. There are a lot of options to choose from and Crocs is always putting out different colors in addition to the standard colors each year.
The great thing about Crocs is if you want to be flashy, you can. If you just want a comfortable shoe, you can get a toned-down color and have that too. Whatever color is your favorite, there is a high chance they have it.
Should You Wear Socks in Croc?
The only drawback to wearing Crocs is you can get a bit of rubbing in the tops of your feet and toes if not careful. Generally, this is more in the regular line of Crocs and not the fuzz-lined Crocs. Nonetheless, it is smart to wear your ski, snowboard or regular socks in your Crocs. You'll have warm feet and there shouldn't be any chafe.
How to Dry Wet Crocs
So what happens if your Crocs get wet going to the ski resort or at the resort? Hopefully, you read about boot dryers for your ski boots. They work in snowboard boots and Crocs too. Just throw in a pair of travel boot dryers and they will be perfect in just an hour or two. Otherwise, you can put a bit of newspaper in them to fry them out.
Add in a Bit More Style to Your Resort Shoes
Have you heard about Crocs Jibbitz? Maybe you have seen them. You can add a bit of extra flair to your ski resort shoes by adding in some charms. They make skier, snowboarder, snowflake and Christmas charms as just a few. Rep what you ride by throwing in a few jibbitz.
Final Thoughts on the Best Ski Resort Shoe
Don't just go on vacation to a ski resort this winter. Take your feet on a winter vacation in the proper way. Fuzz-lined crocs.
When you walk into the ski resort, turn a head or two this winter with your style.